Welcome to lake Trasimeno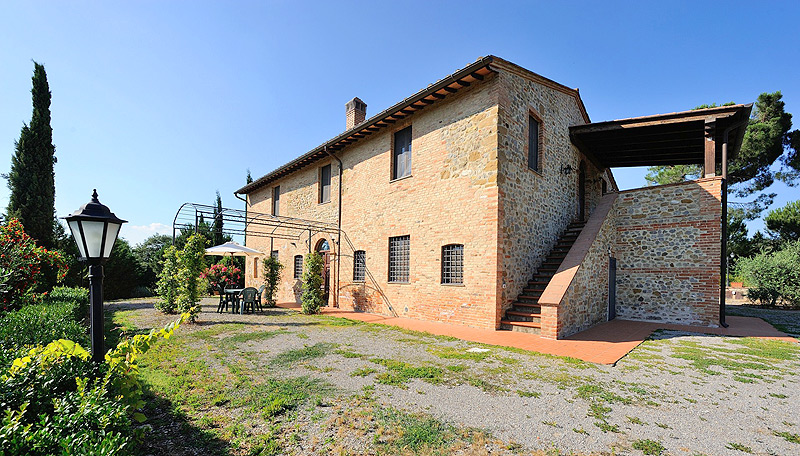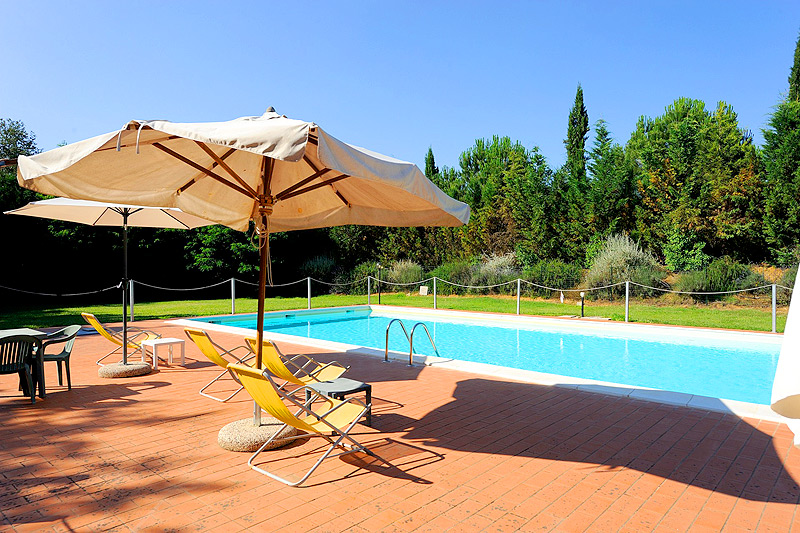 La Molinella, which has been opened to tourists for only a few years, is a farm house set in the hills owerlooking the Val di Chiana.
The farm is surrounded by fields, vineyards, olive three and forests, an ideal setting for a relaxing holidays, as well as being ideally situated for visiting Umbria and Tuscany.
The cuntry house has recently been restored and restructured into five elegantly furnished apartments, able to accommodate up to 4-6 guests for a minimum of a weekend.
After a stroll through the forests, olive groves and grapewines, guests may relax in the peacefull garden. The farm has a magnificient swimming pool, for private use,  and a table-tennis table.
There are plenty of activities also for those who prefer a healthy phisical vacation such as mountain biking trekking, playing golf (the Golf Club is only 10 km away) or sailing in the nearby Lake Trasimeno. In addition, the spa town of Chianciano, which offer a wide choice of thermal water cures, is situated 20 Km from the farm.
The residence "Le Mura" is situated in the historical centre of Castiglione del Lago, among archways and terraces, in a garden of ancient olive trees, and enjoys a panoramic position with views over Lake Trasimeno.
It offers well furnished apartments and rooms; private parking and swimming pool are available.